10th Annual Dance for Justice
EVENT DETAILS
What: Justice at Work's 10th Annual Dance for Justice
When: Sunday, November 7th 11am-3pm. Brunch!
(Rain Date: Sunday, November 14th)
Where: Casa Caña 1234 Soldiers Field Road (outdoor patio with heat lamps and fire pit)
Join us for food, drinks, performances, dance workshops, and live music!
Children of all ages are welcome.
Schedule coming soon
OUR SAFETY
The event will be in Casa Caña's spacious outdoor patio, we will be limiting capacity, and all attendees should be fully vaccinated or provide a negative COVID test taken within 72 hours prior. You can email or text a picture of your vaccination card to crab@jatwork.org or (857) 242-1165, or show your card at the door. With entrance you will get a Justice at Work mask. Masks should be worn at all times indoors, such as passing through the restaurant or in the bathroom.
Sliding Scale Ticket Guide
Decide what feels right to you, then scroll below to buy your tickets. (A mask is included in your ticket price and will be provided at the door.)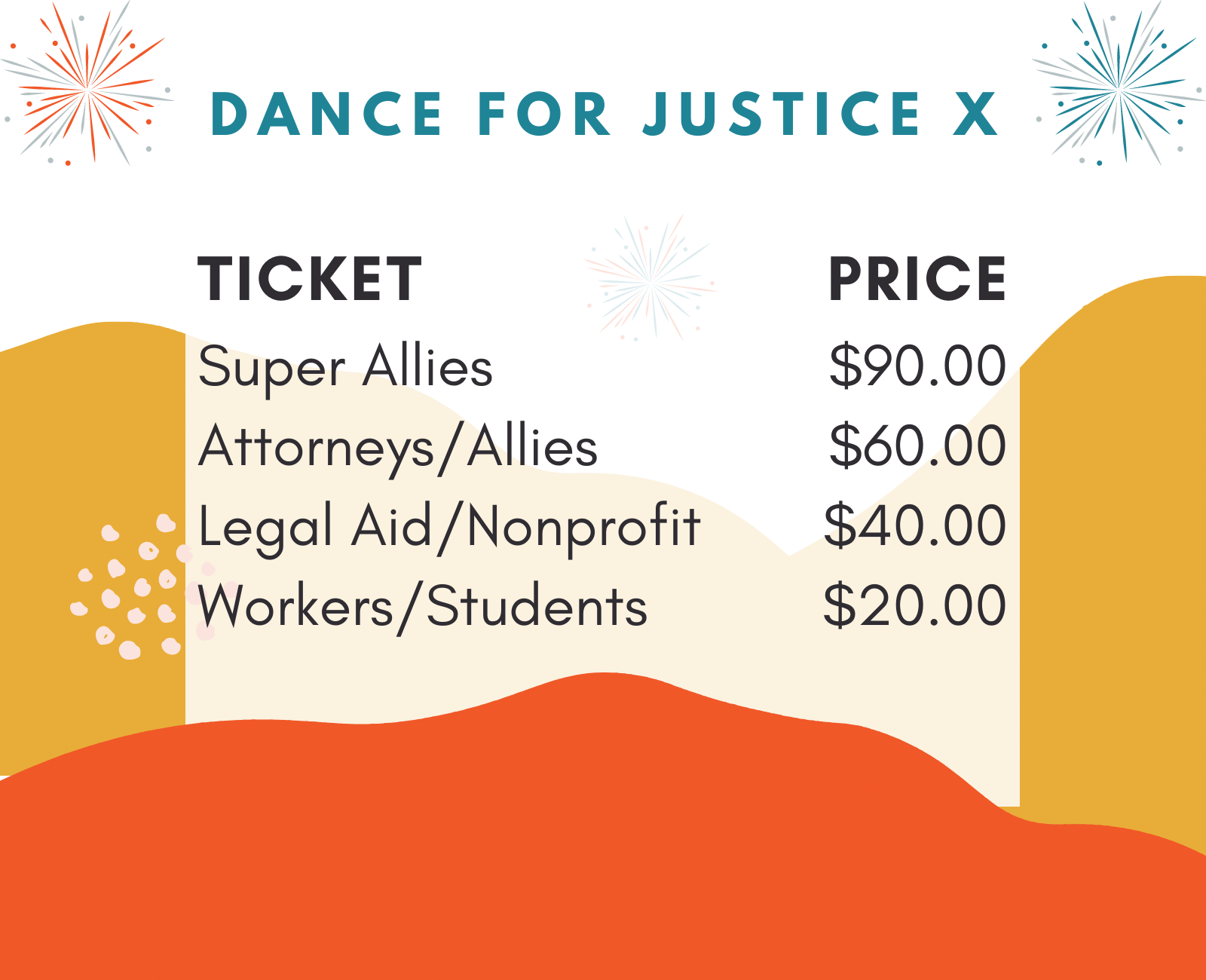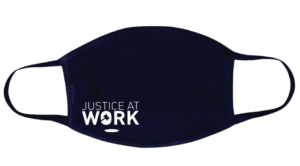 Use the form below to purchase your ticket! NOTE: Check the box and select # of tickets.